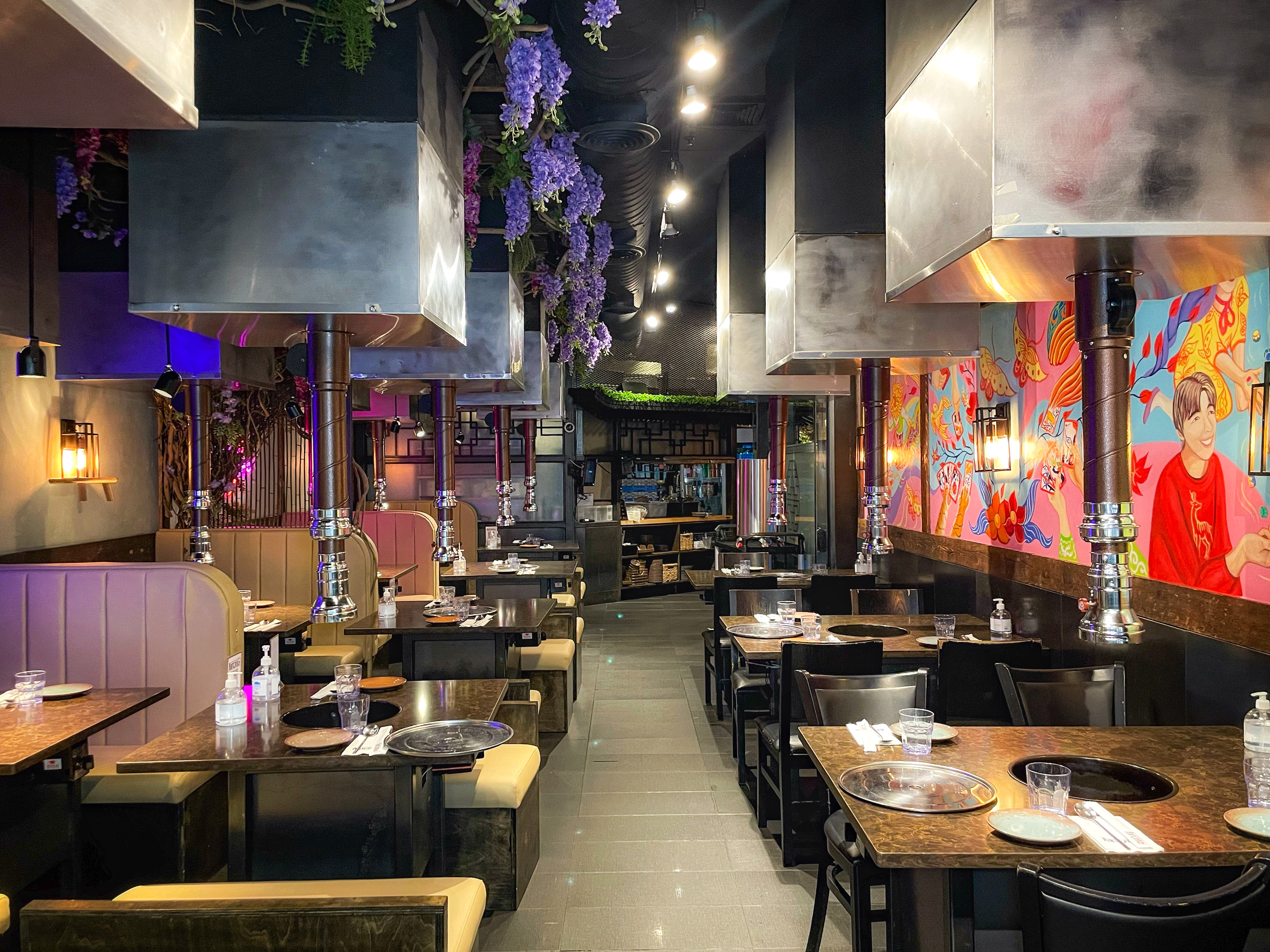 This midtown restaurant serves classic Korean meals infused with Italian flavors
At to start with glance, Korean and Italian cuisines have unquestionably almost nothing to do with every other. That could quite perfectly be the circumstance on further more inspection as well—but 45-yr-aged culinary expert Tony Park has located a very innovative way to incorporate the two gastronomic variations at his lately-rebranded cafe Antoya, on 32nd Road concerning Fifth and Sixth Avenues, suitable in Koreatown.
"I generally wished to open up an genuine Korean restaurant in midtown but I also required to incorporate a New York taste to it, to Americanize it a bit," Park, who was born to Korean moms and dads in Italy and moved to New York just after university, recollects. "Considering the fact that I'm an Italian chef, I determined to infuse Italian culinary approaches into the menu."
What that seems like in follow is a tomato kimchi, for instance, a Gangnam-style sausage that's handed by way of an Italian meat grinder and is served as an Italian sausage typically is ("It seems Italian but preferences Korean!") and a rosemary- and mint-herbed lamb dish.
Park originally operated a franchise keep of popular Korean brand name Samwon Back garden in the place at present occupied by Antoya. At the time COVID-19 strike, the original franchise shuttered and Park was still left with a retail store that he now had authorization to morph into one thing unrestricted by franchise rules—hence his need to simultaneously honor his Asian and European roots.
The chef and operator is no stranger to New York's eating scene: he is the powerhouse guiding the numerous Angelina Bakery places about city, Asian-motivated Italian bakeries that provide sweet and savory treats.
His bakeries are basically the purpose why he landed on the identify Antoya for his not too long ago rebranded house in midtown. "Angelina Bakery is named just after my daughter and my son Antonio was always unhappy that we did not have a restaurant named following him," describes Tony. "In Korean, when you simply call your kid, you insert 'ya' at the conclusion as [a form of] endearment. We shorten his title to Anto and contact him 'Antoya'—hence the restaurant's name." 
Look at out some photos of the space and foodstuff under: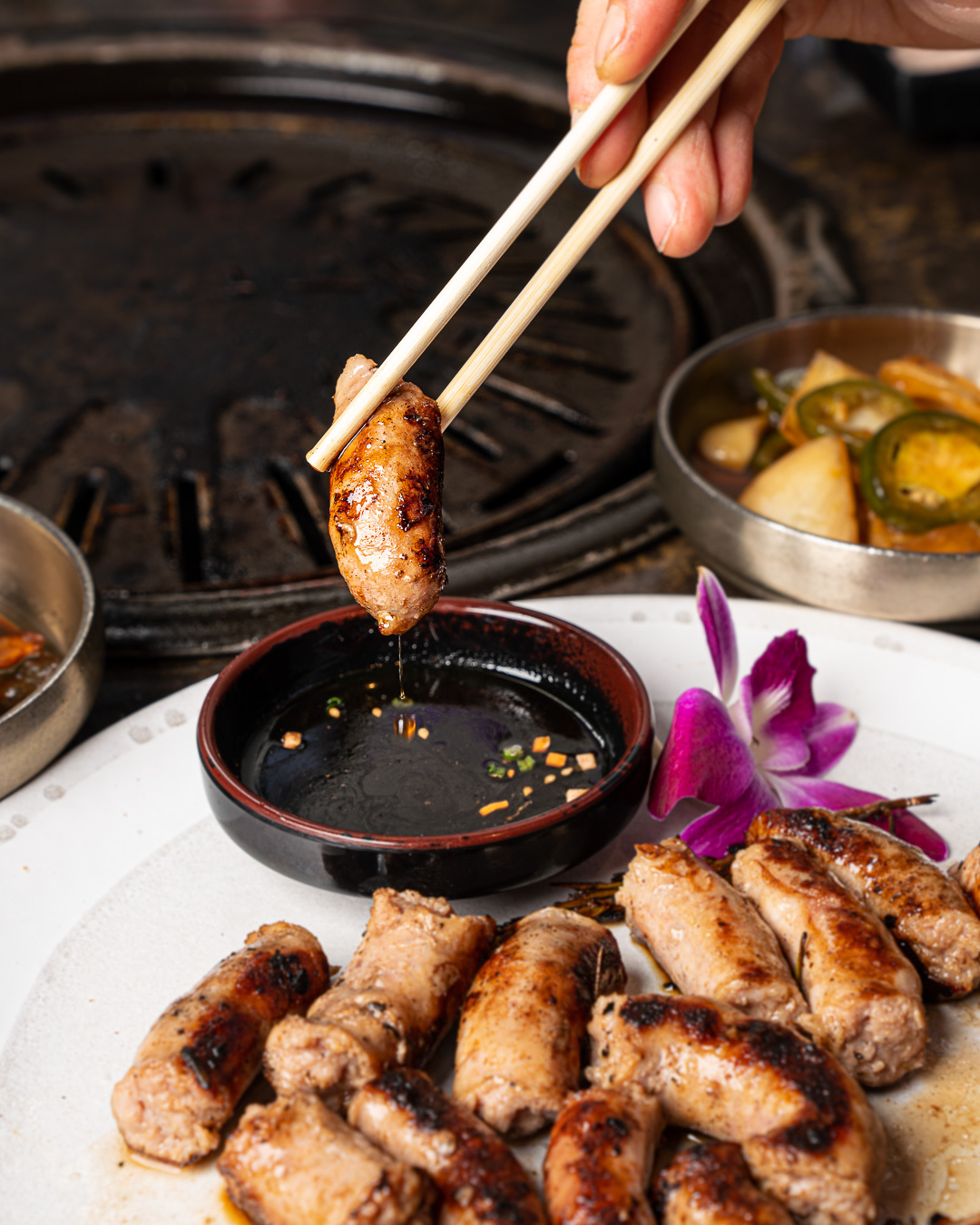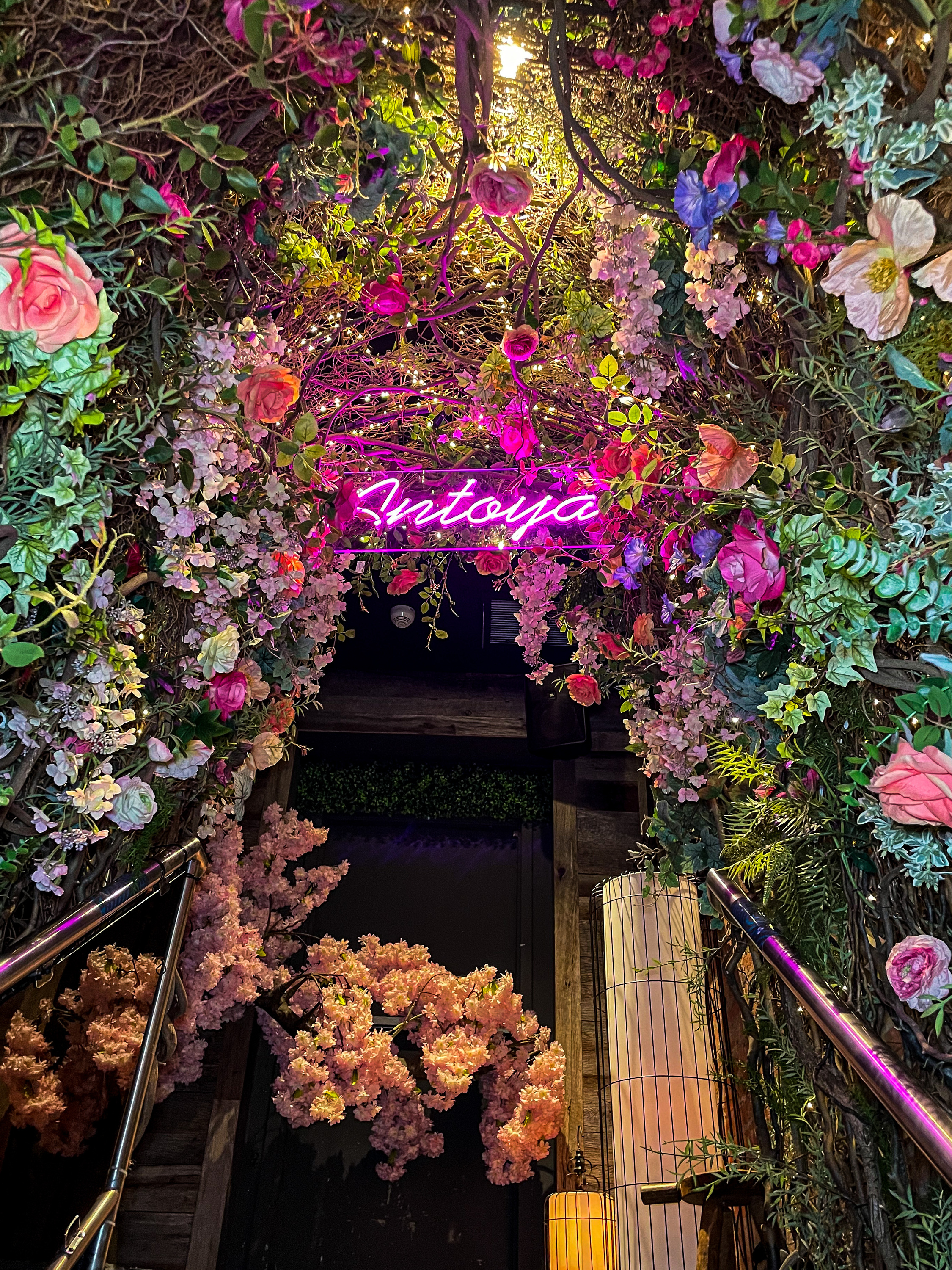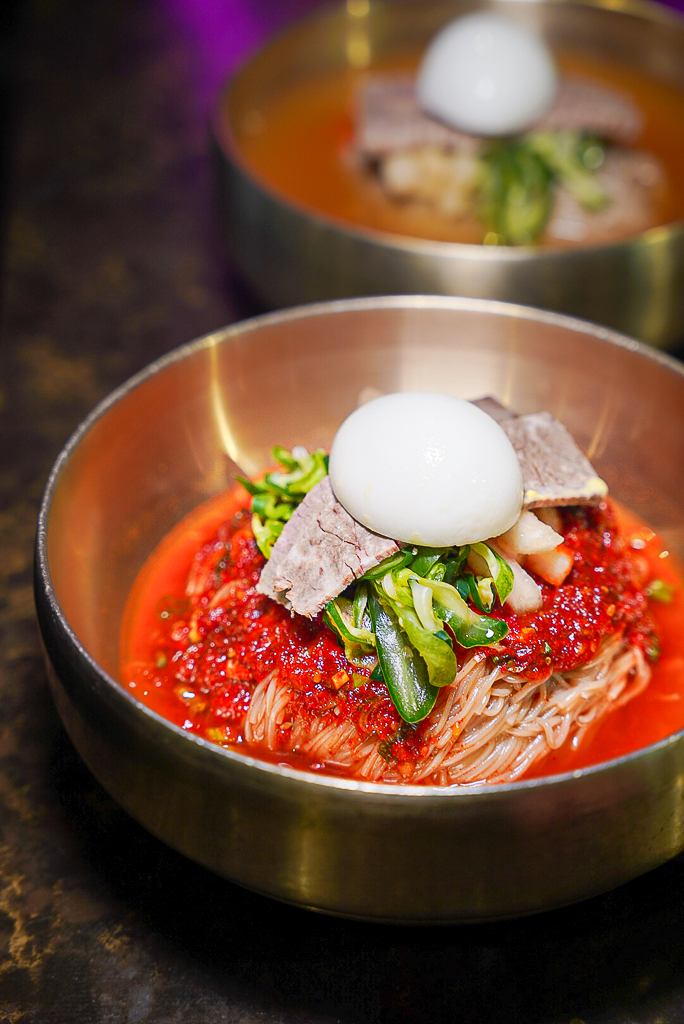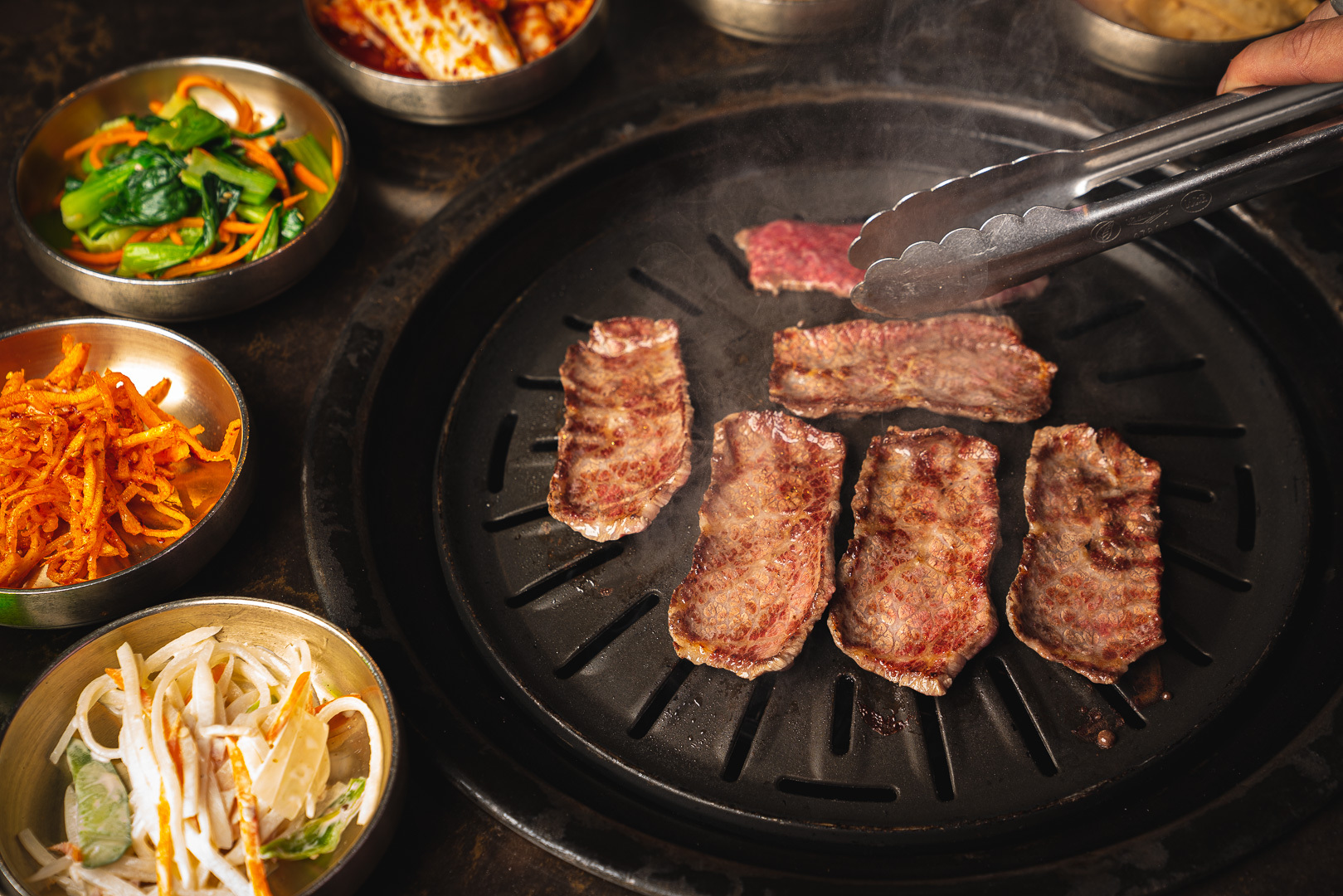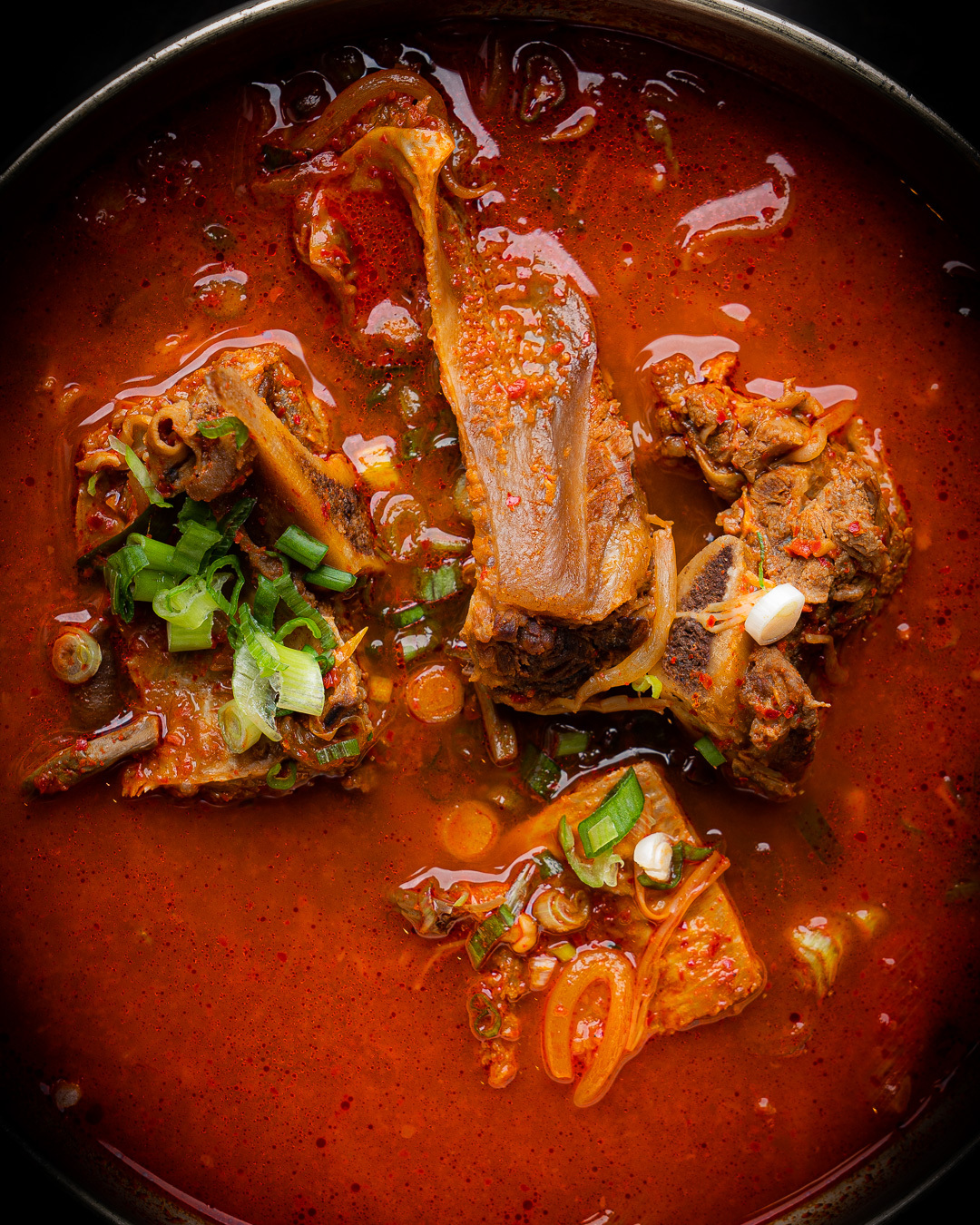 Love carrying out things in your metropolis? Inform us all about it in our yearly, world, Time Out Index study.